Apply to Become a Patient
Everything we do at Winterberry is patient-centred including applying to be a patient! We look forward to welcoming you to our clinic.
Start here.
To begin the process of becoming a patient at our clinic, fill in our form. Once we recieve it, we'll get back to you quickly.
We make your life easier: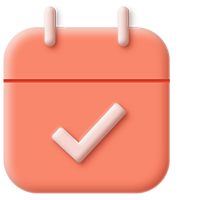 Appointment Reminders
We've all been there. You have an important appointment and then you get busy and forget about it. With our automatic appointment reminders, you get an email reminding you so you never miss an important medical appointment again.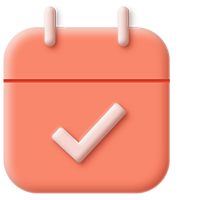 Secure Communication
Whether you're sending us a note via your online Patient Portal or we're sharing information with you, rest assured, all communications are encrypted and secure. Your medical information is safe with us.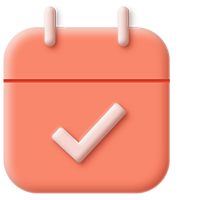 Email Newsletters
To keep you up to date on clinic news or important community information we send email newsletters as needed. These emails cover topics of interest including COVID-19 vaccine updates.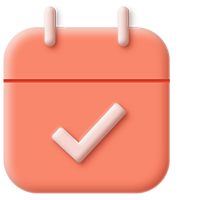 Contact-free check in
If you've already registered for your online Patient Portal (Pomelo account) then simply click on the button below. If you don't have an online portal yet, get in touch and our team will help set you up.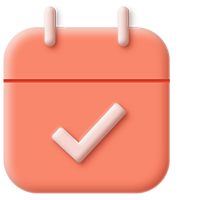 Digital Forms
No more balancing a clipboard and health forms on your lap! We offer all of our forms online so you can fill them out comfortably at home.
Already a patient?
Welcome back! Let's get you where you want to go quickly and easily. To book or cancel an appointment, check on test results or update your profile please visit our patient's page.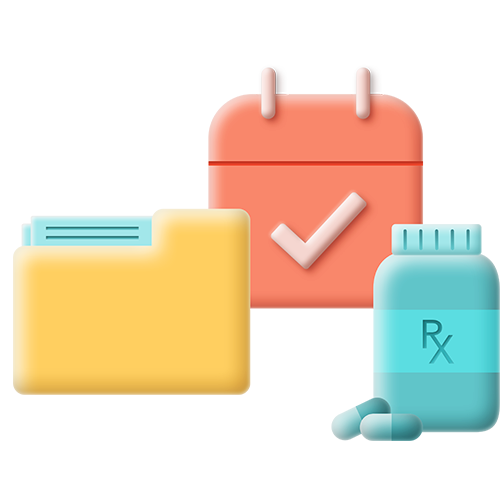 Find out more about Winterberry.