Live your best life through timely, trusted and progressive health care.
Welcome to Winterberry Family Medicine, we're glad you're here. We invite you to discover more about how our highly skilled, caring medical professionals deliver excellent health care in-person and virtually.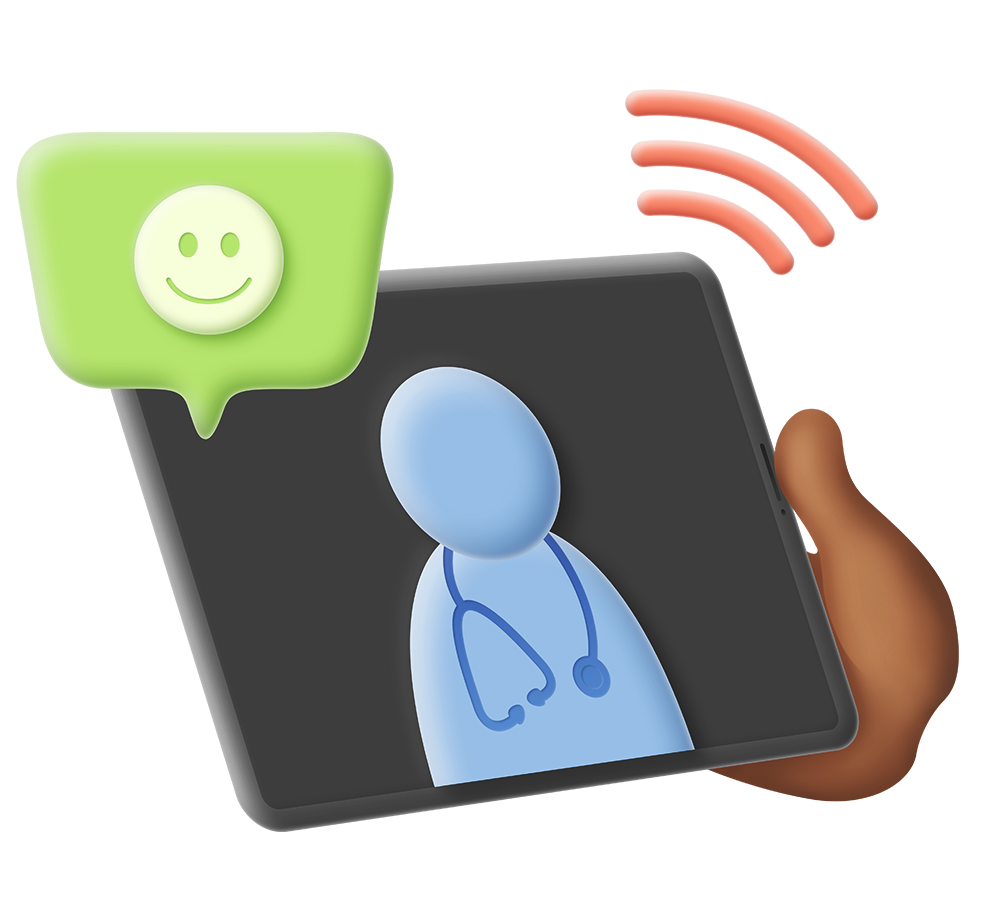 Catch up on the latest Winterberry patient eNewsletter
Each month we share a patient eNewsletter that keeps you up to date with clinic news, important health information and messages from our Medical Director, Dr. Steven Zizzo. We also showcase a member of our team and fun facts.
Book Medical Appointments + COVID-19 Vaccinations
At Winterberry our to deliver skilled, caring healthcare that's as easy to access as possible. To book a medical appointment or a COVID-19 vaccination simply click on the links below. We look forward to seeing you!
Affiliations
It takes a community to keep you well and thriving. That's why we're affiliated with associations that provide medical information and support we trust and recommend.
Dr. Steven Zizzo is honoured with three prestigious medical awards.
Here at Winterberry our mission is to help patients live their best life and our Medical Director, Dr. Steven Zizzo, is our guide and visionary. Today we're congratulating him on being honoured with prestigious awards from CFPC, OCFP and OntarioMD.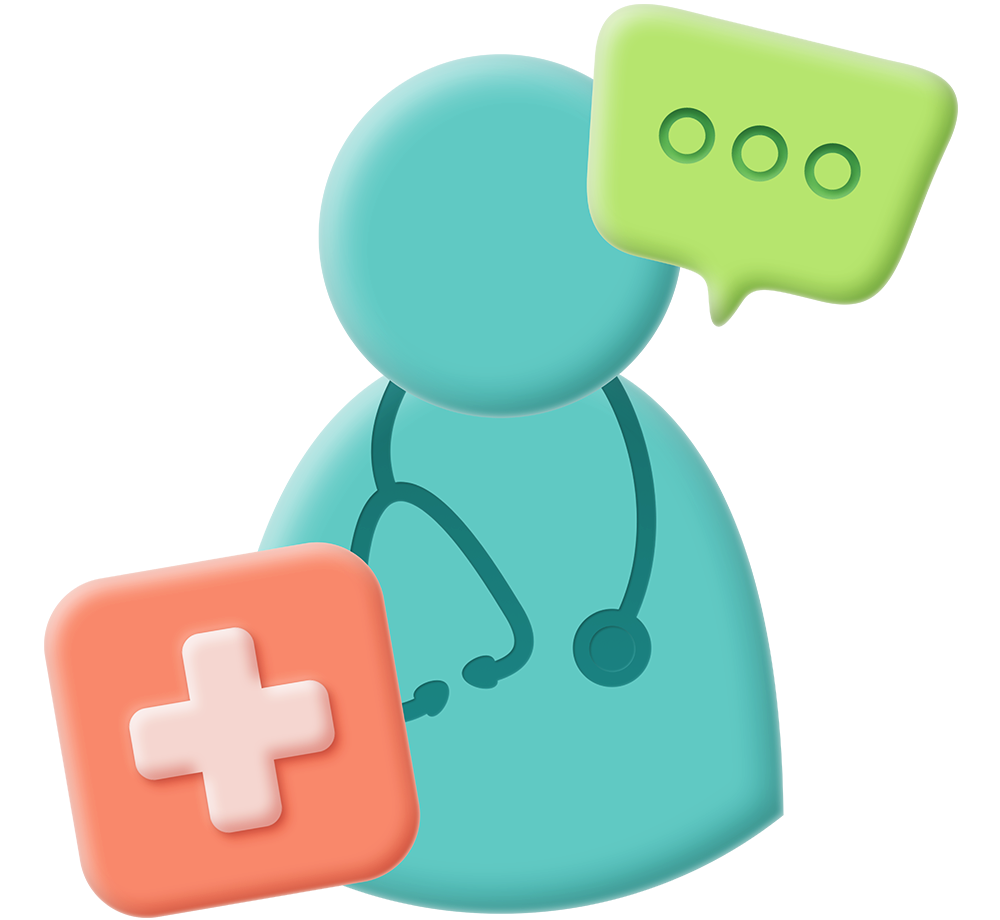 Find out more about Winterberry.