Existing Patients
Ready to book or manage appointments? It's easy with our online booking system.
Book appointments online now
To book an online appointment with your healthcare team, simply use the QR code or click the Book Online Now button below. Booking online is fast, easy and can be done on your phone or computer.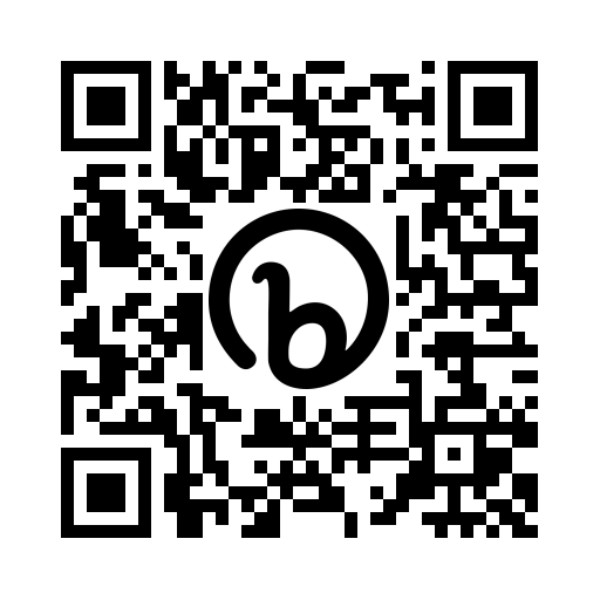 How to use our online booking system.
Coming soon: Our new online booking system is easy and fast. Here is a quick tutorial on how to book and manage appointments from the convenience of your computer or cell phone.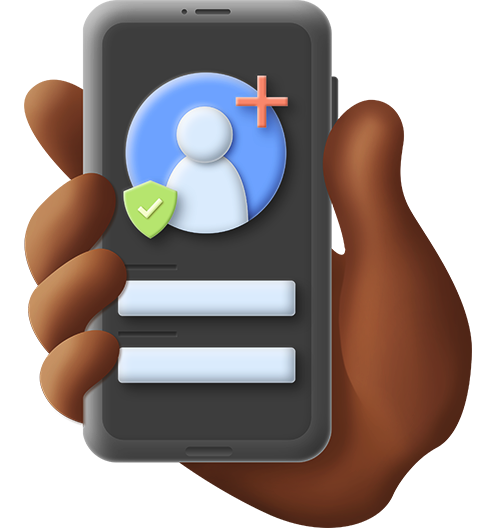 Find Out More About Winterberry.