Services
We're your trusted health care team for life. Offering you a wide-variety of medical services, each staffed to meet your needs at every age and every stage.
Weight Management
We recognize obesity as the disease it is. We understand the toll it takes on the people who suffer for it, people who often do not get the help or support they need for years. Our "It's not your fault" approach includes diagnosis, education, evidence-based treatment and ongoing, caring management.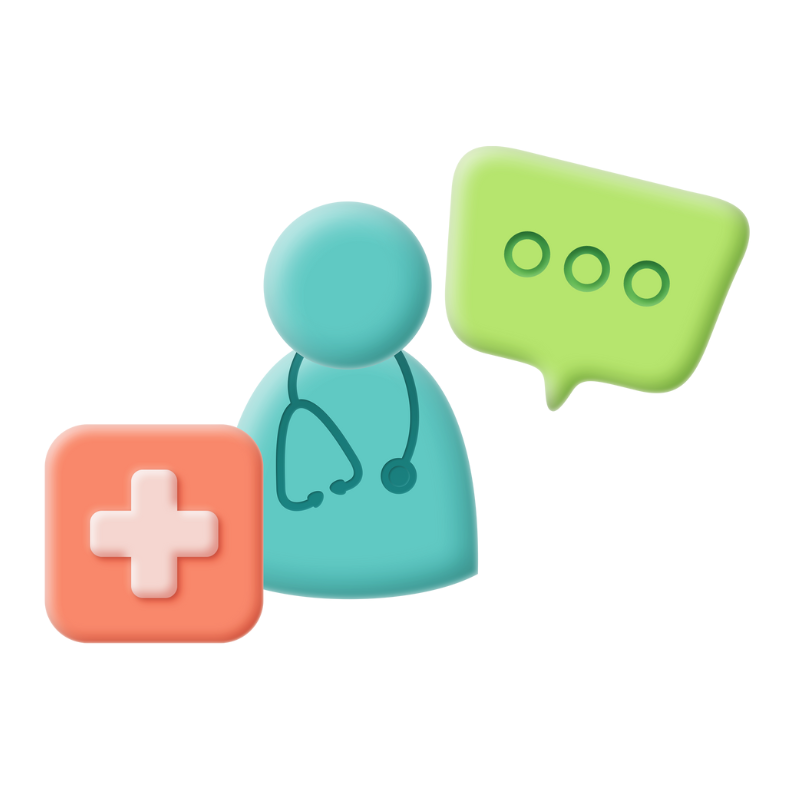 Virtual Care
A common concern with health care today is being able to see the provider you need, when it's convenient for you. To meet this challenge, we offer evidence-based approaches such as private, safe and secure telemedicine and video consultations. The result? Contactless health care you need, when and where you want it.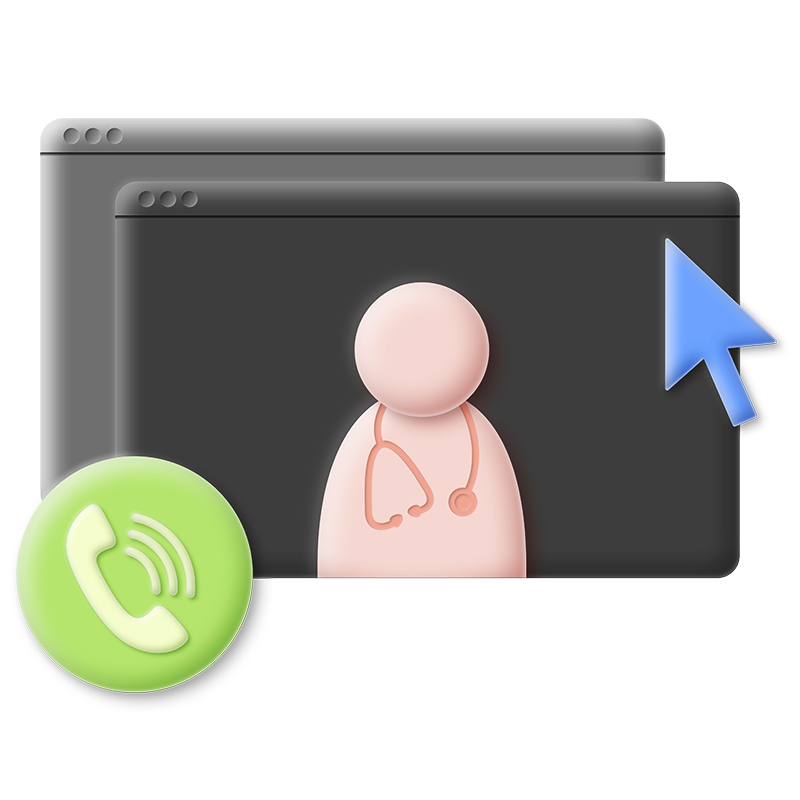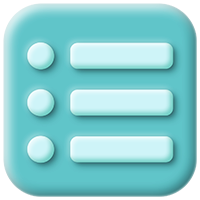 Appointment Scheduling
Choose a same-day or later appointment. We give you this flexibility because it gives you the right health care at the right time.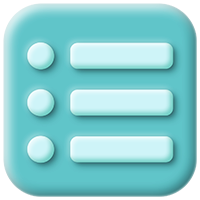 Acute Care
When you need care quickly and an emergency room isn't the right choice, we are here for you. We offer same-day appointments, just call or book online.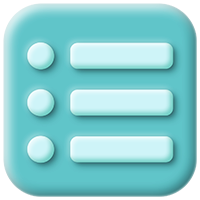 Chronic Care
When you have medical conditions that require ongoing care, we are here to support you. We offer pre-scheduled appointments which we can help keep your care streamlined and consistent.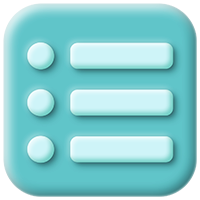 Gender Affirmation Care
For people who identify as transgender or nonbinary, we offer a gender-affirming clinic that's patient-centred, aware, sensitive, and educated on your needs.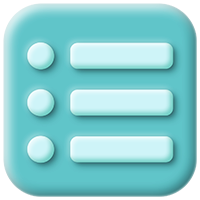 IUD
We offer an easy-to-access and comfortable IUD clinic that includes counseling and insertion for women over the age of 18. If you have questions, please contact us.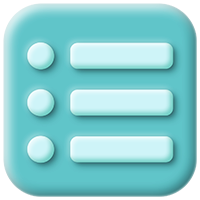 House Calls
When you can't come to us, we come to you at home or at hospice. Our team of travelling health professionals give you the same care and treatment as in-office.
Find out more about Winterberry.