How We Work
At Winterberry we make health care work for you. This means easy access to the right health care provider at a time and place that works for you.
Existing Patients: Book medical appointments
We make it easy and quick to book your medical appointments. Simply visit our online Patient Portal, fill in some information and you'll then see appointment options, including same-day bookings. To get started, click here.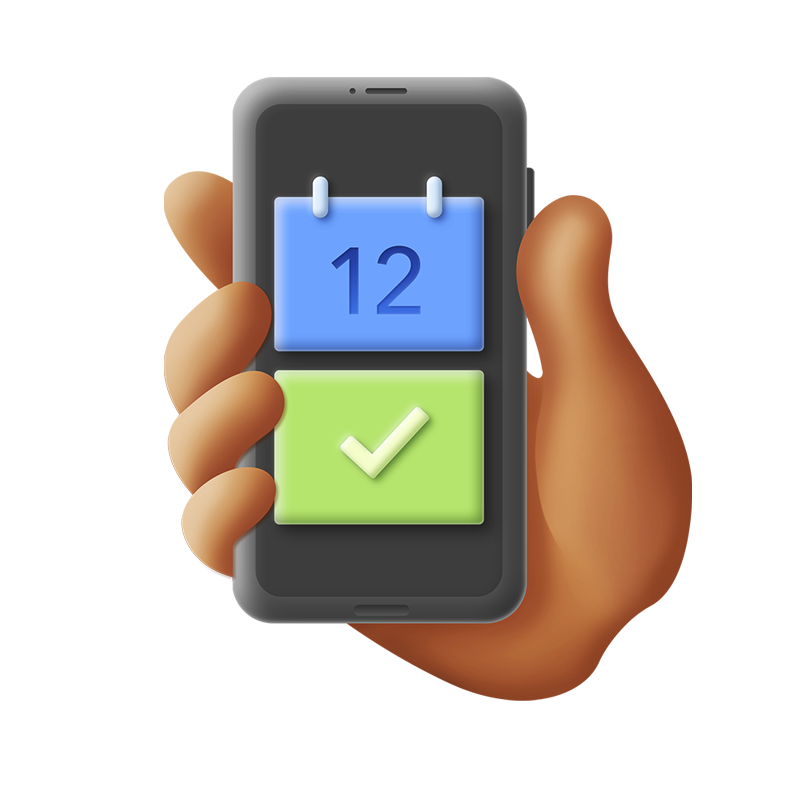 Virtual Consultations
Be seen without leaving your home or office by choosing a virtual appointment. You'll skip the drive, easily log into a video call and receive the same personal and secure health care as you would in the office. Book your virtual appointment through your online Patient Portal.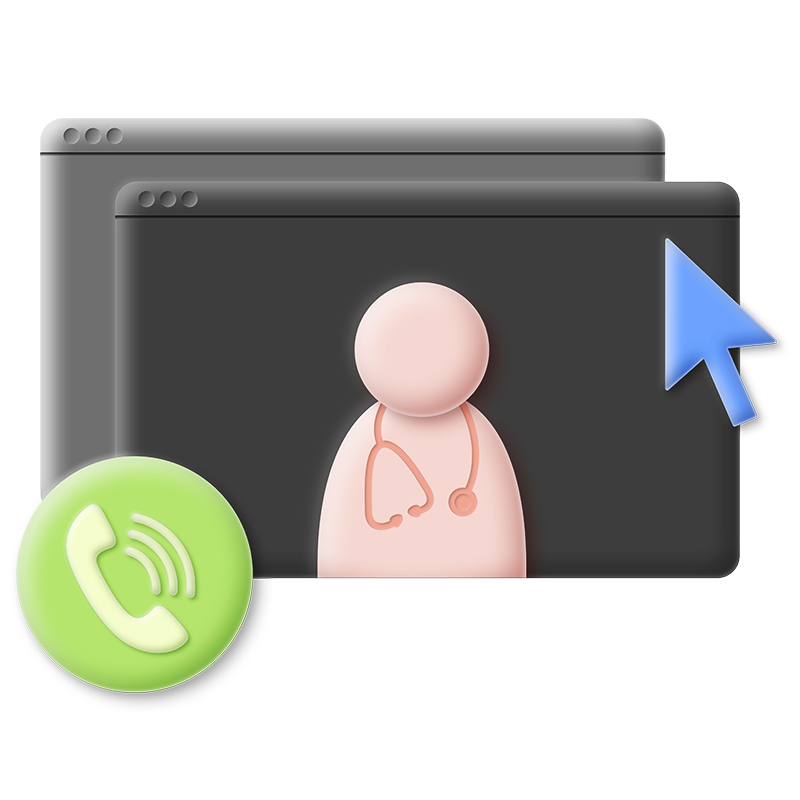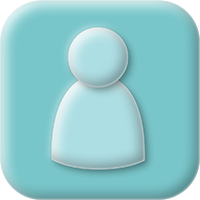 Nurse Practitioners (NP)
Your care is overseen by Physicians but you'll often see a Nurse Practitioner who is highly trained and skilled. For more information about NPs, visit our FAQs.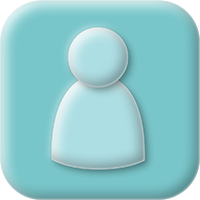 Physician Assistants (PA)
A PA may be part of your health care professionals. They have advanced university degrees and can help diagnose, investigate, treat and prescribe under the guidance of a Physician.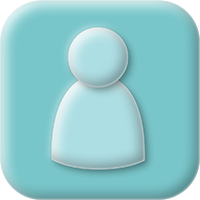 Registered Nurses (RN)
RNs interact with patients more than doctors and care for the whole person, including their physical, intellectual and social needs.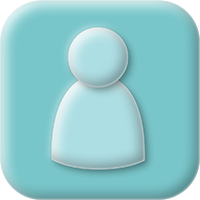 Registered Practical Nurses (RPN)
RPNs study intensively for 2.5 years at accredited Colleges in both classroom and clinical settings and are an important part of the Winterberry team.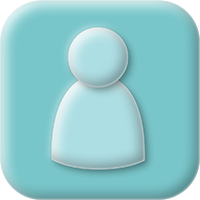 Medical Directives
These tools provide you with safe, effective care via Non-Physician Healthcare Professionals. This approach results in more timely delivery of health care that optimizes our health­care resources and personnel.
Find out more about Winterberry.