Join Our Team
We invite you to join a rapidly growing, progressive and patient-centered team that's future-facing by applying to become part of our innovative clinic. We would love to meet you!
Values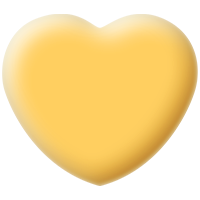 You'll Make a Difference.
Work at Winterberry and make a positive difference. As part of our progressive team you'll offer well-rounded care patients need to live their best life.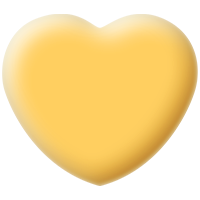 You'll be Supported.
An advantage of working with us is our large team. You'll be working with a highly skilled team so you have the resources you need, when you need them.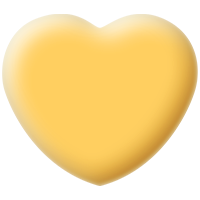 You'll Enjoy Flexibililty.
We want our patients and our team members to live their best life. That's why we offer flexibility in scheduling and innovative ways to deliver care.
Benefits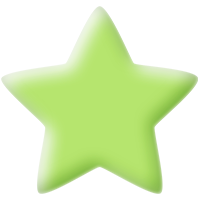 A Great Culture.
At our clinic, culture isn't a mission statement that's written and forgotten. It's alive and present in everything we do; from our team's positivity, inclusiveness and genuine care.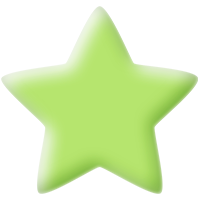 Workplace Flexibility.
Want to work in our physical clinic? Great! Interested in working virtually with patients? Perfect. Tell us your ideal workplace situation and let us work to accomodate you.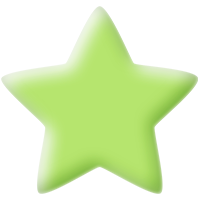 Continuing Education.
Wherever you want to take your health care career, we're here to help you achieve it. With such a large team we can offer both internal and external training opportunities.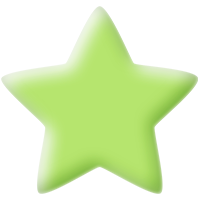 Quality Leadership.
Our clinic's leadership team put our values into action everyday by taking leadership roles in their area of interest, continuing to upgrade skills and supporting our team's growth.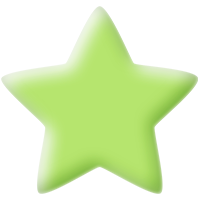 A Great Location.
Working in our clinic means living in what many call "The New Brooklyn". Hamilton's renowned for being having diverse neighborhoods; ranging from hip, walkable and urban to lush luxury.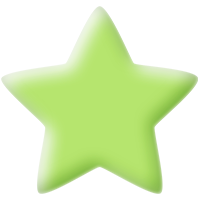 Excellent Compensation.
Your skills are in-demand and we recognize and reward that with excellent compensation that goes beyond a paycheque to include benefits and workplace flexibility.
Current Career Opportunities
For all the reasons listed above, we believe that Winterberry is a great place to work and we invite you to join us by applying to a current opportunity.
FAMILY PHYSICIANS 

Winterberry Family Medicine, Hamilton, Ontario invites applications for full and part time Family Physicians. Full and part time positions are available with salary commensurate with the qualifications and experience.

Job Details: 

Winterberry Family Medicine, a successful and well-known Primary Care Clinic is committed to helping patients live their best life. We are currently expanding and looking for  part-time and full-time Family Physicians.  We provide in office, virtual and house call appointments to patients which gives you flexibility and choice over the care and means you provide.  

As part of the Winterberry

 team you will be supported by a large, highly skilled and caring team of FPs, NPs, PAs, RNs and RPNs all with managers and support staff to make life more fluid and medicine-focused for you. 

At Winterberry we transitioned out of our FHO and FHT model, and adopted a Family Health Group (FHG) model which, in our considered opinion, delivers a  payment model that offers maximum incentive and flexibility to you and the clinic.


Winterberry focuses on enabling and resourcing physicians to focus on their expertise – family medicine while our capable team  manages everything else. As such, successful candidates, despite being a FHG, will have guaranteed take home pay equivalent or superior to a FHO, without the liabilities, costs and HR/admin responsibilities or running your own clinic.  Ongoing CME, team support and patients already on site – a true turnkey medical practice that includes your own highly professional medical team and all needed equipment.

 
Incentives including site visits, potential relocation costs, and other options can be discussed with the right fit. The guaranteed minimum gross full-time pay for new recruits is up to $325,000 with no overhead and many opportunities for additional work and growth as desired.  


Clinic Details: 

The clinic uses PS Suite EMR, manages/offers billing support, and is fully equipped with state-of-the-art office, medical and virtual equipment. You will be fully resourced and part of a team of ancillary providers including Dietitians, Mental Health Counsellors, Pharmacists and a staff Psychiatrist dedicated to the practice. There is free parking onsite, pharmacy in the same building, major services, restaurants, coffee shops and entertainment in the same complex, and we are easily accessible from a major highway.

We welcome all interested applicants to visit our Join The Team page for more information on our clinic and to apply directly to our Human Resources department.